We invite guests to celebrate life
The DHANAULTI GROOVE GARDEN is a retreat located in Dhanaulti, a hill station in the foothills of the Garhwal Himalayan region, 63 km from Dehradun (2 hours, 30 minutes). The guest house is surrounded by lush green trees and provides a 360-degree view of magnificent mountains, including the mighty, snow-capped Himalayas. Perched at an elevation of 2286 meters, Groove Garden is an ideal weekend destination for tourists and travelers who are looking for peace and quiet amidst nature.

Best Food Menu
We serve Indian, Chinese and local cuisines. A feast for your taste buds!

Easy Reservation
You can get reservations online or offline in both mode.

High Privacy & Secured
We focused on customer privacy and provide a secure environment.

Best Location view
Our location is very amazing for mountain lovers to get the best experience.

Nature & You
Nature and mountains both provide excitement, you will get here.

24/7 Staff Service
Our staff is amazing for every customer will get the best services here.
Our hotel offers Deluxe, Super Deluxe, Swiss Chalet, Suite, Wooden junior suite, and many more rooms options
An Amazing experience at this hotel. Everyone in staff was so nice, doing there best to serve us, food was delicious 😋 Rooms were good, the View from room was cake on the ice. Luckily I got to see the first snowfall of season here. It looks more beautiful in ❄️. Eco park, Surkanda Mata temple both are nearby to the hotel. Will definitely recommend it to everyone.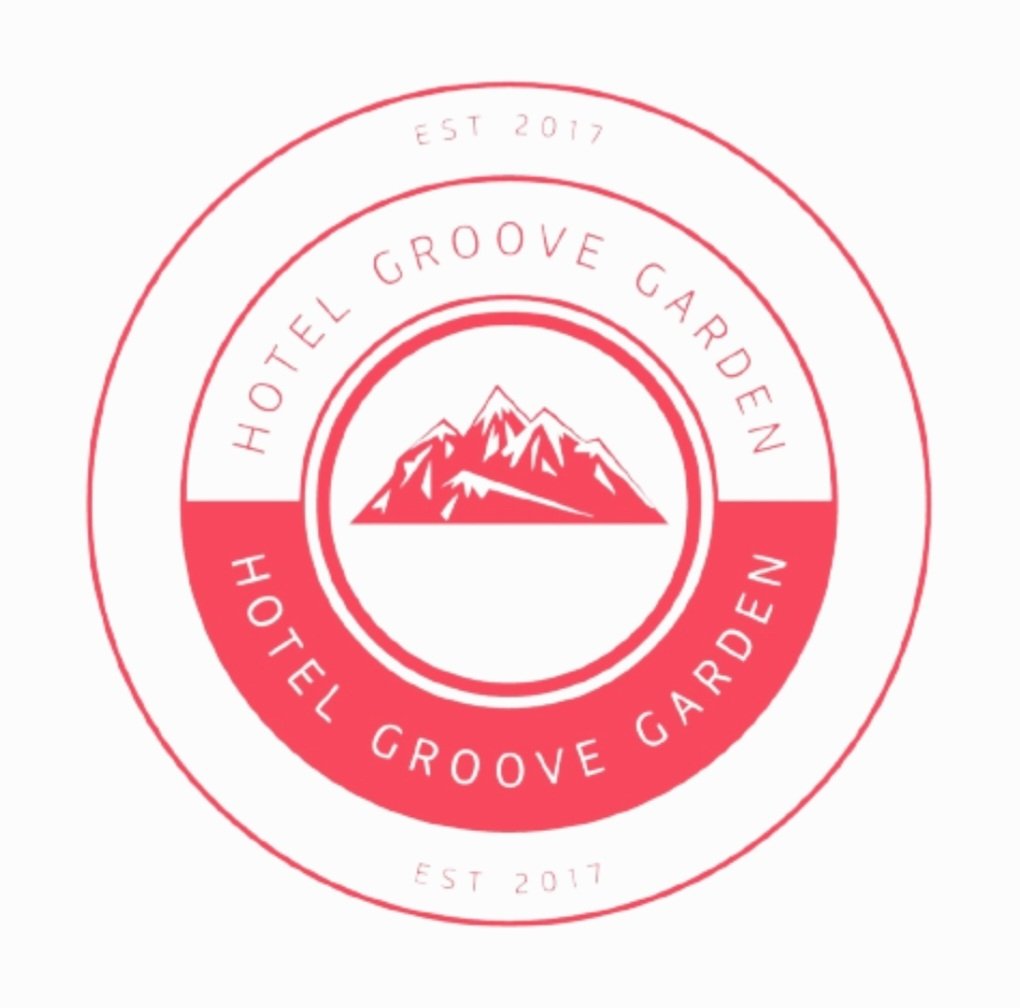 Location of this hotel is very strategic and on main road side only. Rooms are large size with all wood work. Outside views are mesmerizing. Hotel staff is very helpful and courteous. Eminities inside hotel are all available like hot water via Gyser , HD dth connection etc Parking is somewhat need special skill as it is on acute angle position.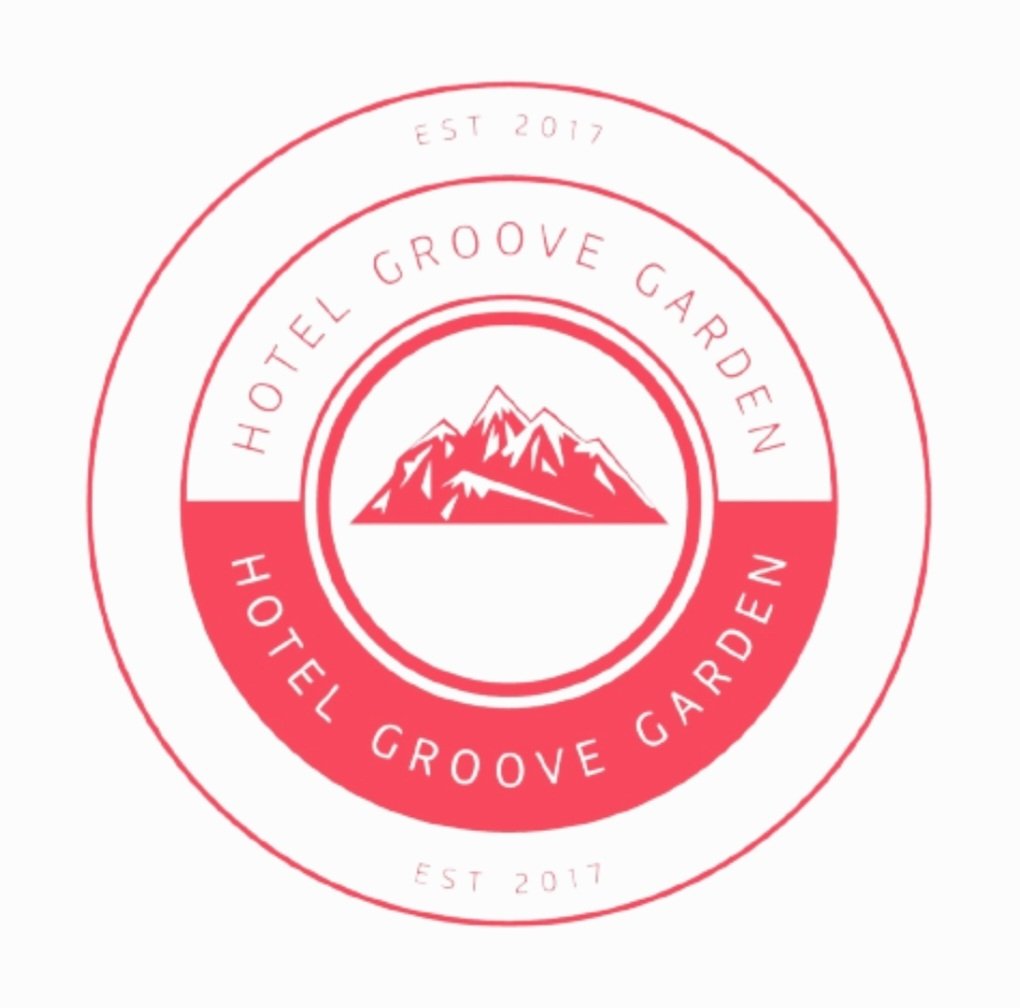 I made a weekend trip to Dhanaulti and decided to stay here due to the competitive prices. I was not disappointed at all. The owner and staff were friendly and cooperative. They asked me to check a few rooms, however, I decided to stay in the first room they show and decided not to check any other rooms. The room was clean and properly maintained.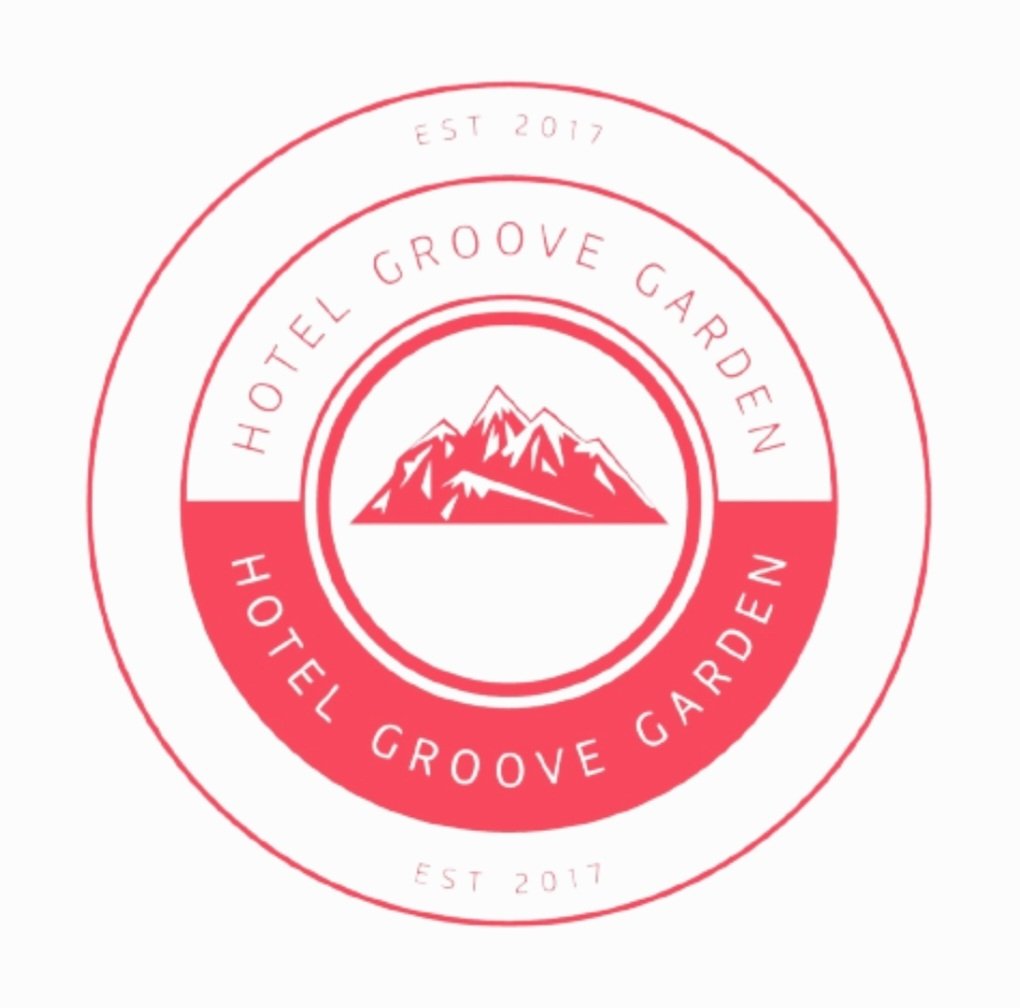 The Place was good and the views from the balcony were awesome. Also as this is a new property the linens and bedding were good. The Bathrooms were neat and clean and there was no smell. The food served was also good and was freshly prepared for us. If you are looking for a stay in Dhanolti I would recommend to give them a chance to serve you.